Consulting and Project Management
---
Since many event venues maintain their own network infrastructure, showNets provides trusted consultation and project management to ensure your event delivers a great attendee experience. We know there is no second chance to deliver a great network. We will help you get it right the first time, every time.
The showNets Difference
showNets goes beyond filling in technological gaps; we provide full-service consultation and team augmentation to ensure a successful event. Here's how we stand out:
Dedicated Project Managers coordinate resources, activities and event timelines.
Our team audits your event requirements against facility capabilities.
A team of certified professionals manages implementation and task resolution.
We consult across every service area: facilities, event venues, temporary trade show networks and exhibitor Internet connections.
Need help planning your event network? We're the missing piece.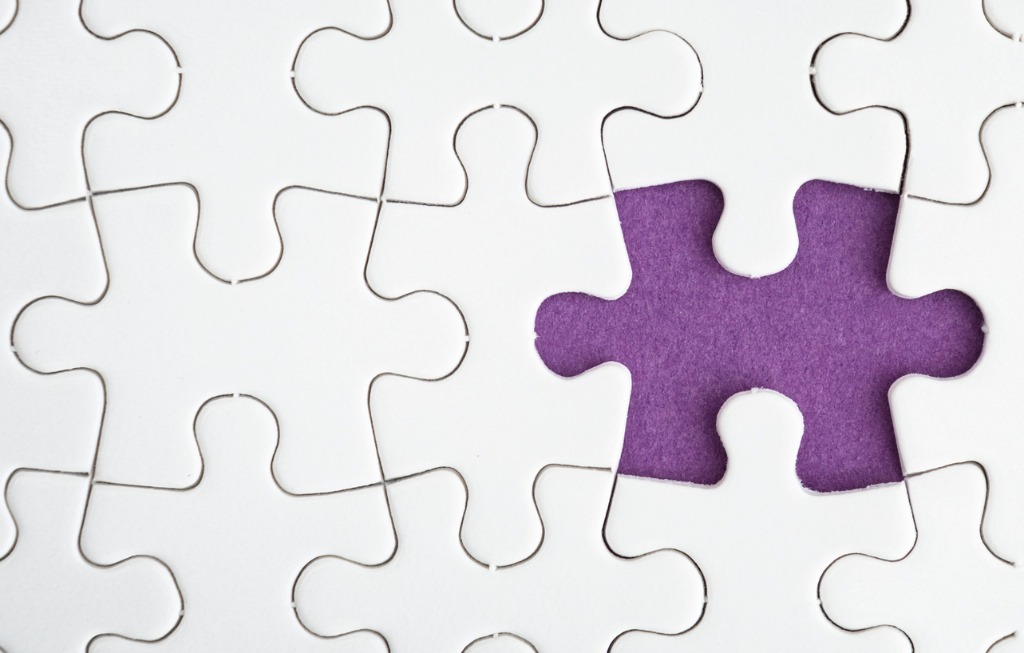 While many convention centers and event venue networks work well for daily traffic, they often fail under the stress of large, high-density events. Our network consultants go beyond merely providing additional access points and network technology – we work directly with venue infrastructure teams to deliver the technical knowledge required for large-scale event WiFi and networking.
Our team of engineers, operations leaders and project managers bring years of experience designing, deploying and managing high-density networks to any venue team. This deep experience and proven reliability means we do it the right way – the first time.
---
Gain confidence in your next Event's Network
Have showNets perform a complimentary network assessment.